If you sing, act or play a musical instrument, Springboard provides a platform for you.
ENTRIES ARE NOW CLOSED FOR THE 2018 FESTIVAL. We look forward to seeing you during March.
Springboard offers a range of competitive and non-competitive classes and workshops, conducted in a friendly and supportive environment.
Performers receive invaluable verbal and written feedback from nationally accredited adjudicators, who are chosen for their encouraging approach.
There are classes for music and drama students of all ages, which can lead to further performance opportunities.
Instrumentalists and singers who meet the required criteria will be eligible to be nominated for the District-level heats of the Rotary Young Musician Competition.
We are delighted that Brighton & Hove Soiree Rotary Club has made a fund available that enables Springboard to offer a number of discretionary subsidies, based on need, to help pay for the cost of an accompanist. Click here for further details.
The festival is held annually during weekends in March at Brighton & Hove High School GDST, Montpelier Road, Brighton, BN1 3AT.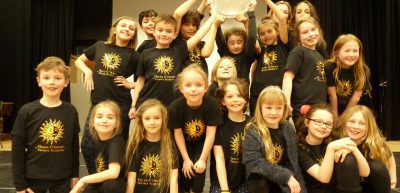 Speech & Drama
16, 17, 18, 23, 24, 25 March 2018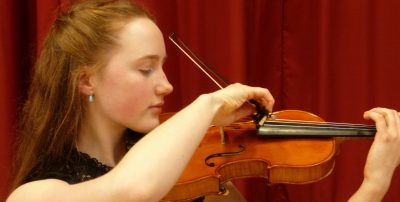 Concerto
11 March 2018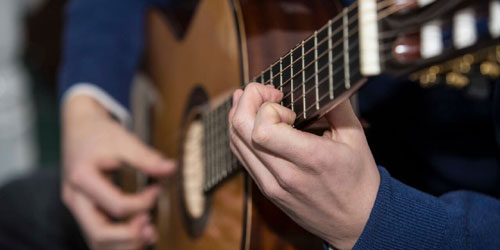 Guitar
17 March 2018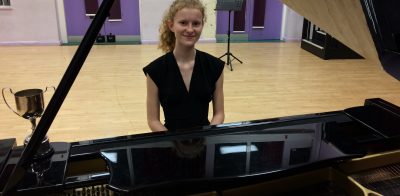 Piano
2, 3, 4, 9, 10 March 2018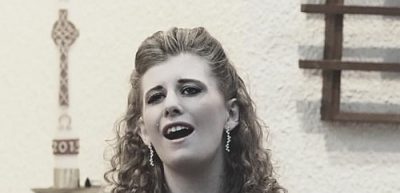 Singing
4 March 2018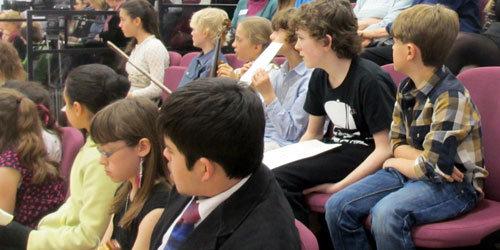 Highlights Concert
Unfortunately, owing to time constraints, there will be no concert this year.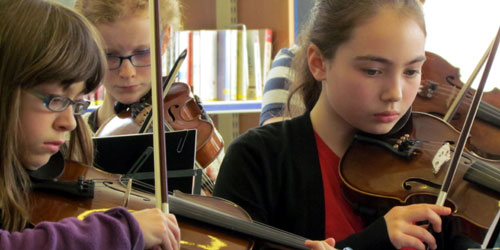 Strings
24 , 25 March 2018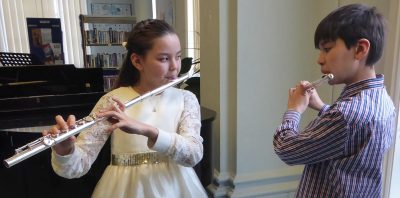 Woodwind & Brass
3 March 2018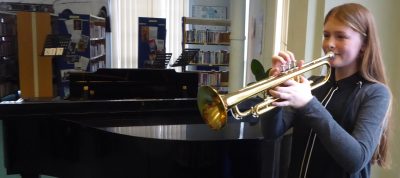 Closing Date for Entries
Sunday 14 January 2018