Stephen Owen – Speech & Drama week 1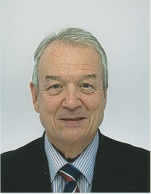 Stephen trained as a teacher of Drama, Speech and Movement at Trinity and All Saints' College, University of Leeds.  After qualifying, he then studied for a number of years with Elinor Rutherford, gaining specialist teaching and performance diplomas in all aspects of Speech and Drama Studies.  As well as being responsible for the drama curriculum in the schools where he worked, he also taught pupils of all ages and abilities privately, from complete beginners to Licentiate (RAM) and Fellowship (LCM) level.  He became an examiner for the English Speaking Board and the Poetry Society and adjudicated at many festivals throughout the country.
In 1985 he was appointed to the headship of a primary school in Derbyshire, an experience he thoroughly enjoyed for the next twenty-two years.  It was during this period that he became a Religious Education Inspector for the Roman Catholic diocese of Hallam.  After retiring from school in 2007 he was appointed as an examiner for The London Academy of Music and Dramatic Art (LAMDA) and also resumed his work as an adjudicator for the British and International Federation of Festivals.
Jenny Thornton – Speech & Drama Week 2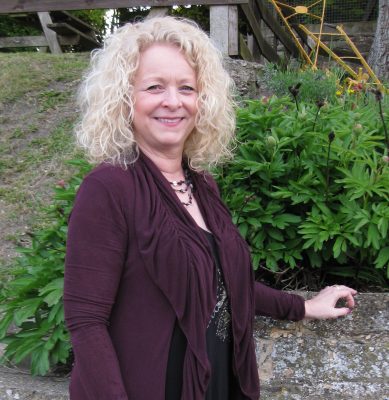 Jenny trained at the Guildhall School of Music and Drama gaining awards for Character Acting and for Most Promising Teacher.  Jenny has led the Performing Arts Teams in large Comprehensives, been an Assistant Principal for Edexcel, LAMDA examiner and now enjoys running her own Performance Centre with ages from 4 years to adults delivering drama, dance and musical theatre and also writing.
Her play called "Gone" gained a Commended when performed at The Orange Tree Theatre in Richmond as did her most recent play "Young Love".  She was delighted when LAMDA chose two of her pieces for their new acting anthology. Jenny is looking forward to re-visiting Springboard Festival and making it a very enjoyable and positive experience for all concerned.
"Drama is a life skill that changed me from a stuttering introvert to a confident individual. We can give our children no better opportunity."  Jenny Thornton
Mary Methuen – Junior Piano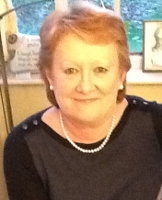 Mary Methuen is a concert pianist who has performed most of the major piano repertoire across England and Europe. She has performed as a soloist, with orchestras and choirs and as a highly proficient accompanist.
Mary has been an examiner for the ABRSM for 30 years, travelling not just throughout Britain but, in addition, undertaking frequent tours to the far east, including many trips to Hong Kong, Malaysia and Singapore.
With teaching experience which includes many years with a specialist music school, she now has a thriving private piano teaching practice and also teaches at Tonbridge School in Kent, coaching all ranges from beginners to those studying for diplomas. She adjudicates competitive festivals regularly in south- east England.
Some 30 years ago Mary established Kent International Piano Courses, which has established a strong international reputation for supporting enthusiastic pianists of all ages and abilities in formal and informal settings. It offers able players masterclasses with renowned artists such as Freddy Kempf, Artur Pizarro and Noriko Ogawa, and performing opportunities including recitals at Steinway Hall and concertos with the London Mozart Players.
Mary is married to an education consultant and their daughter is an actor based in Brighton.
Dennis Lee – Senior Piano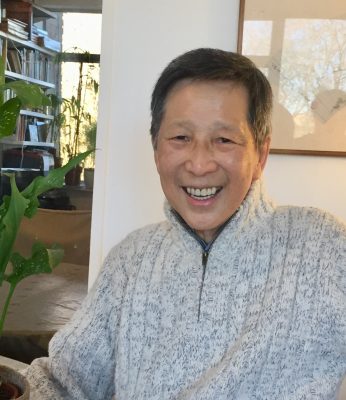 Dennis Lee was born in Penang, Malaysia.  At the age of 14 he won an ABRSM scholarship to study piano and violin at the Royal College of Music.  There, his accomplishments included diplomas with honours in both instruments, the Tagore Gold Medal, B.Mus.Hons (1st class) London University and M. Mus. RCM.
Competition prizes include BBC, Bolzano (Busoni), Casagrande.
He has been invited to festivals in Cheltenham, Brighton, Newbury and Adelaide amongst others and performed with orchestras including BBC, Halle, Royal Liverpool, Warsaw, Shanghai, Adelaide and Hong Kong.
Dennis Lee examined for the ABRSM for about 40 years and continues to adjudicate festivals all over the world, as well as to perform and record.
Dennis Lee is a Steinway Artist. His recordings include Szymanowski (Hyperion/Helios), Debussy Label ACSM 007 and 015.
Alison Moncrieff-Kelly – Strings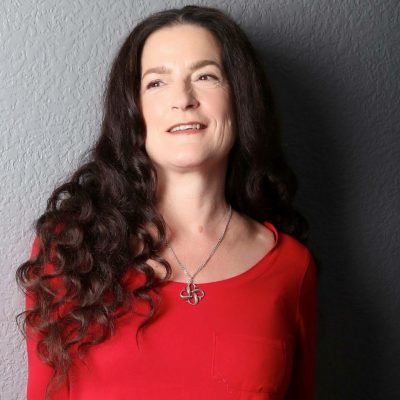 Alison Moncrieff-Kelly won a scholarship to the Royal Academy of Music in 1979, where she studied with Florence Hooton. She was also a chamber music student of Sidney Griller and a piano student of Alexander Kelly. She made her South Bank debut in the Park Lane Group Young Artists series during this time as a member of the Latarche clarinet trio.
She has performed and broadcast all over the world as soloist and chamber musician, specialising in piano trio repertoire. She has made a number of successful recordings, including the complete piano trios of Hummel, the piano trios of Clara Schumann and Saint-Saens, the complete cello and piano works of Stanford and three discs of solo cello repertoire.
In 2005, Alison was awarded the Heinrich Boll fellowship, a residency in Ireland – the first musician to be given the award. From 2007 until 2012, she was Director of Music at The Conservatoire in Blackheath.
As well as being an adjudicator, Alison is also an examiner for ABRSM in classical, jazz and diploma exams. Since 2007 she has been a syllabus consultant for ABRSM, selecting all the exam material for grades 1 to 8. She was part of the editing team that put together all the ABRSM cello scales and sight-reading material. She and Tim Wells also created and edited a book of cello pieces for ABRSM, Principal Cello.
Alison was made an Associate of the Royal Academy of Music in 2013, an award conferred for distinguished services to the music profession. She is a sought-after teacher and coach and has run many successful workshops for children and adults. She has particularly strong experience in the teaching of gifted children, and in coaching chamber music.
Tim Pells  – Guitar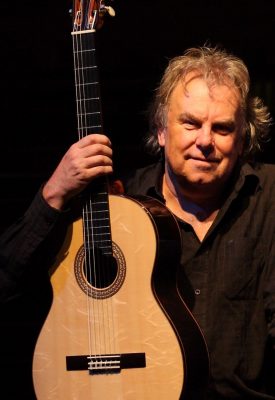 Tim has worked continuously as a guitarist and educator since 1970. His studies include the University of British Columbia (BA Geography), The Banff Centre for Performance Studies (Jazz workshop), and the Royal Academy of Music (Performance and Advanced Performance 1978-1983). He was elected Associate of the Royal Academy of Music in 1985.
Professional interests include Classical, Acoustic, and Electric Guitars as soloist, accompanist, and ensemble member, and he has performed and recorded world-wide in all those capacities. Tim's principal performance and recording work since 1984 has been with the English Guitar Quartet.
He has taught widely in the UK, covering every aspect of music education from Post Graduate performance and research to Nursery School singing. His work as a teacher has been supported by publishing widely, with his latest books 'Passport to Play Guitar Volumes 1+2' published by Schott in July 2021. He has recently contributed compositions to ABRSM, and Trinity Acoustic, examination syllabuses.
Tim has been Head of Guitar at London's Centre for Young Musicians since 1984, now part of  Guildhall Young Artists. He is currently working a large recording project with composer Edward Cowie, and on Volume 3 of 'Passport to Play Guitar' for publication in 2023.
Adrian Goss – Singing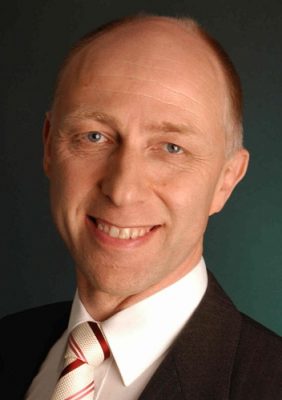 Tenor soloist, teacher, pianist and conductor, Adrian studied at the Royal Academy of Music and the Guildhall School of Music and Drama.  Enjoying a thirty-year solo career in concert and recital, including recordings and broadcasts, recognised by the ARAM in 1999, he is a former Lay-clerk at Ely Cathedral, deputy at St Paul's Cathedral, Westminster Abbey and HM Chapel Royal, and is currently Director of the Chamber Choir Quorum, a professional member of the City Glee Club and is a Director of Music at a major church.
Adrian has a parallel career in education. A Director of Music at two independent
senior schools, Director of the Kent Music Academy for the gifted, Head of County
Groups for Kent, examiner for grades and diplomas, he currently teaches at Brighton College, Cranleigh, Judd Schools and also privately. His work reflects
traditional bel canto and the SATS pedagogy, and he holds certification in the Estill
Model.
Adrian also directs workshops and master classes for summer schools and
other organisations. An Adjudicator member of The British and International
Federation of Festivals with over 35-years' experience both in the UK and
internationally, including the National Festival of Music for Youth, he is Chair of the Adjudicators Council.