Springboard Festival 2022 music entry deadline of 28 January is approaching. 
Sign up now to perform in March.
If you sing, act or play a musical instrument, Springboard provides a platform for you.
Springboard offers a range of competitive and non-competitive classes for music and drama students of all ages, conducted in a friendly and supportive environment.
See the dates in the box on this page and click on the section links to download the syllabuses.
Classes will be held at several different venues. See the section pages for more details.
Music deadline for entry – 28 January 2022.
Speech & Drama entries are now closed for 2022.
Please note that if you would like to receive emails from us updating you about the festival, under data protection regulations you have to give your positive consent. So, if you haven't already done so, CLICK HERE to enable us to keep in touch with you.
In 2022 we are facing sharply increased costs and inviting people to sponsor a class or donate a prize.  Your support is greatly appreciated.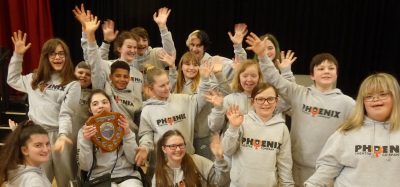 Speech & Drama
4-6 March 2022, 18-20 March 2022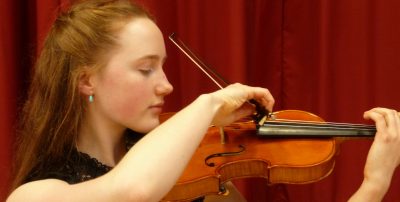 Concerto 
Sadly we are unable to run a separate concerto section in 2022 but you can enter concerto classes in guitar, strings and woodwind & brass sections.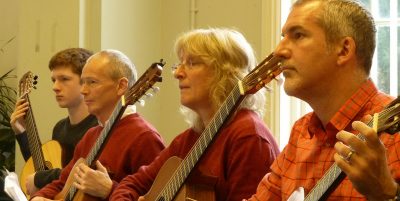 Guitar
5 March 2022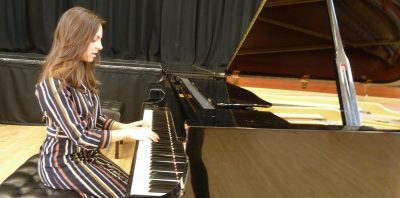 Piano
12-13, 27 March 2022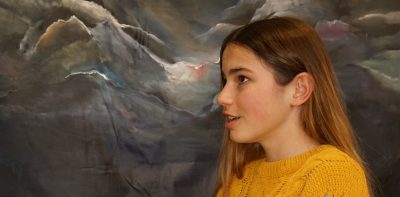 Singing
26-27 March 2022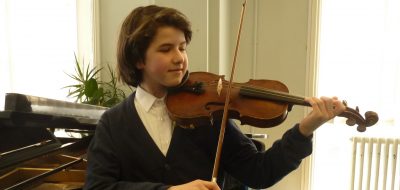 Strings
19-20 March 2022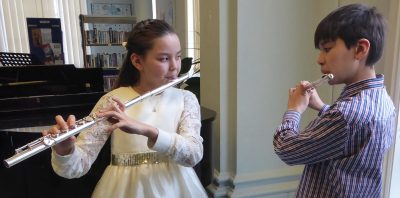 Woodwind & Brass
6 March 2022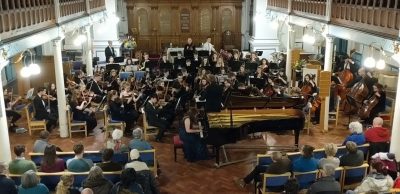 Performing opportunities