If you sing, act or play a musical instrument, Springboard provides a platform for you.
Springboard offers a range of competitive and non-competitive classes for music and drama students of all ages, conducted in a friendly and supportive environment.
Springboard 2021 Virtual Festival took place across four weekends in Feb/March with some singing classes in June and July. More than 450 videoed performances were shared in secure Zoom events with other performers and their supporters, and expert adjudicators gave oral and written feedback.
We are now looking forward to returning to Brighton Girls in March 2022. Dates will be announced and syllabuses published later in the year.
Please note that if you would like to receive emails from us updating you about the festival, under data protection regulations you have to give your positive consent. So, if you haven't already done so, CLICK HERE to enable us to keep in touch with you.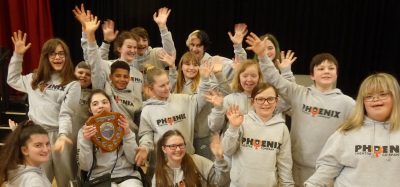 Speech & Drama
4 – 6 March 2022, 18-20 March 2022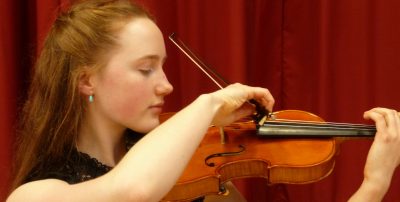 Concerto 
Sadly we are unable to run a separate concerto section in 2022 but you can enter concerto classes in guitar, strings and woodwind & brass sections.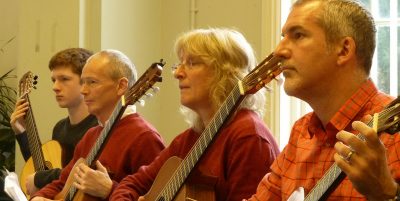 Guitar
5 March 2022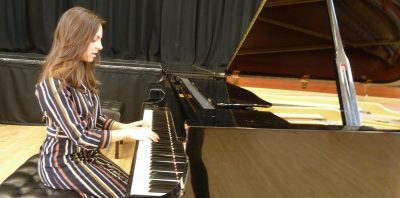 Piano
12 – 13, 26 March 2022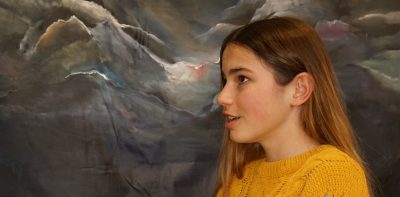 Singing
12 – 13 March 2022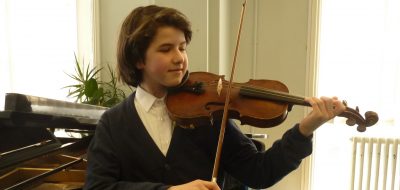 Strings
19-20 March 2022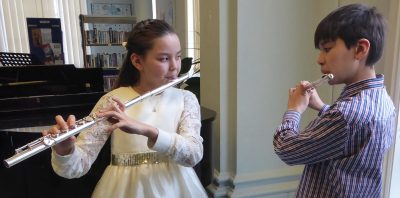 Woodwind & Brass
6 March 2022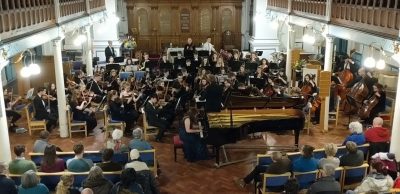 Performing opportunities