We were delighted to hear of the success of both of the representatives selected by Springboard to take part in the Rotary Young Musician District heat yesterday.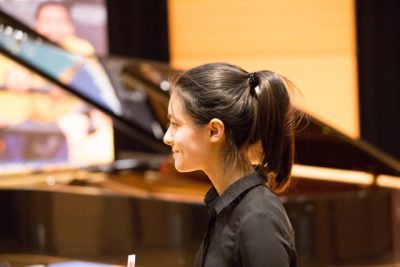 Berniya Hamie won the instrumentalists section and Milan Beckett was runner up.
They have both qualified for the Regional final in Reading in April.