For the 2019 Festival the total value of awards offered for the strings recital classes has been increased to £400.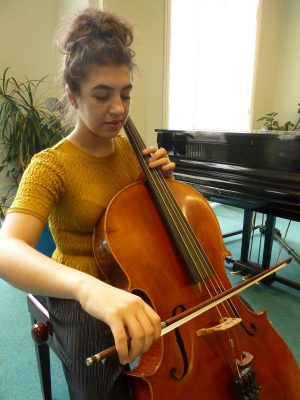 The awards have been donated in memory of Corin Long (1966-2007) who was Principal Bass of the Royal Philharmonic Orchestra and taught at the Royal Academy of Music and Trinity College of Music.  These awards in his memory are intended to support young string players in their musical studies.
There are two classes to be held on Sunday 10 March:
Corin Long Recital Class I: up to and including Grade 8 standard (winner: £75, runner up: £25)
Corin Long Recital Class II: post-Grade 8 standard (winner: £200, runner up £100)
For a full list of classes, download the Strings Syllabus.