The music syllabuses for the Springboard 2021 Virtual Festival are now available on the website. Just click here and navigate to the section(s) you are interested in.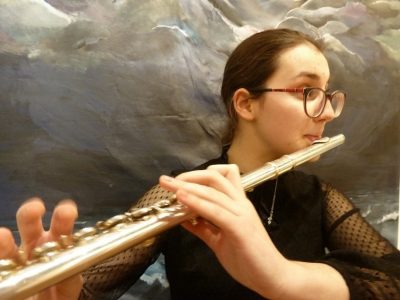 Entrants will be required to record their performance, and you can find guidelines for making, labelling and uploading recordings here. The adjudicator will view the performances and they will be played to the other participants in the class and their supporters via a secure Zoom link. The adjudicator will give oral feedback, as usual. Comments sheets with written feedback (and marks for competitive classes) will be emailed to the performers, along with their certificates.
The deadline for entering the festival is 24 January 2021. Your confirmatory email will give you a further deadline for uploading your performance video (roughly a week before the date of the class).
For music classes in the Springboard 2021 Virtual Festival, the adjudicators will not be awarding first and second places, medals, prizes or cups, although they may choose to mention outstanding performances in their oral feedback. Our emphasis is on providing a supportive and constructive environment for our young performers.
For 2021, concerto classes for 14 years and under, and 15 to 19 years, will take place within each section, so don't miss the opportunity to enter.
The Piano, Strings, and Guitar sections will also be running Be the Adjudicator classes, free to those who have entered other classes. Participants will be invited to listen to, and provide constructive feedback on, specially recorded performances. As well as helping to hone listening skills, these classes are intended to be interactive and fun, so do please join us if you can.